Christmas 2020
With light at the end of the tunnel now, we can look forward to performing live again - possibly as early as April, but we'll have to wait and see. In the meantime, as the festive season approaches, we're offering a 25% discount on all our CDs - some of the early CDs a 50% discount. For example, our 2001 CDs, Revolucionario (tango and Nueva cancion with Valentina Montoya Martinez) and Upstart Juggles (with Dave Brady), are both marked down to £5. Have a look at our "recordings" page.
This is a way you can support our musicians, while, at the same time, doing your Christmas shopping - and all from your laptop or phone! You can even attach a message to the recipient's delivery of the CD, just to personalise it. The offer lasts up until Christmas - then it's back to harsh reality!
Dolores Molinari's wonderful painting "Para mi mamá", which features on our beautifully designed CD sleeve for María de Buenos Aires (with added text from the operita, which finishes with Christmas allusions and a miraculous birth)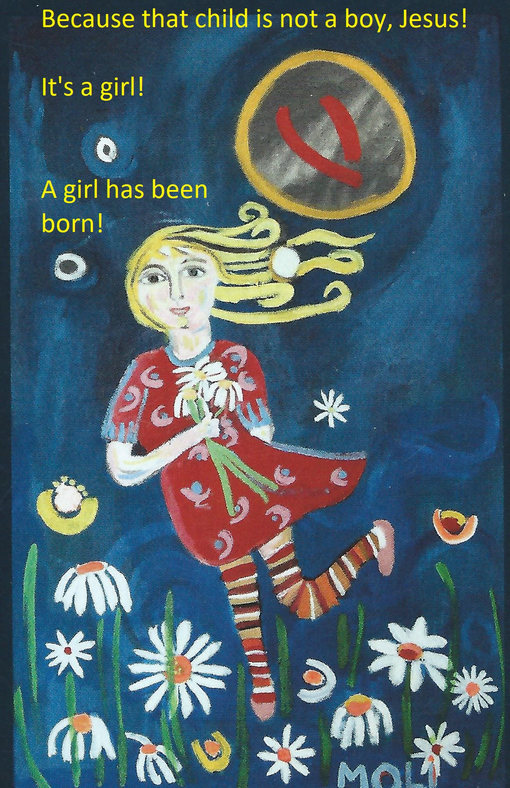 Renowned for their innovative approach to programming and stylistic plurality, Mr McFall's Chamber have been described as 'the jewel in the Scottish musical crown' (The Scotsman), and lauded as 'potentially the most important single development on the Scottish music scene for a long time' (The Herald). The ensemble plays a range of music from tango through jazz and rock to contemporary classical, taking in quite a lot besides. It consists of string quartet, bass, piano, percussion and sometimes vocals - and more as required. The group's aim is always to create new audiences, new music and new directions in music.
Sign up to our mailing list, visit our Gigs pages or follow us on Facebook or Twitter to keep up to date with gig dates, guest artists, CD releases and special offers.