News for April
Performance filmed in the Traverse Theatre, to be viewable on-line between 8 pm on Monday April 26th and 8 pm on Monday May 3rd. Produced by Soundhouse, this performance will feature Jamie MacDougall in songs by Robert Burns, Michael Marra and mid-twentieth century Mexican composer, María Grever. It will feature three items from the group's first CD in 1999 as well as two items from the group's next CD (of Mexican music). See "news" for more details.
Jamie MacDougall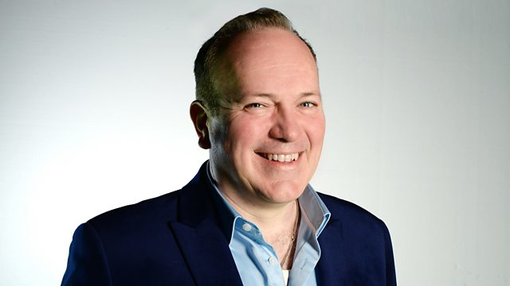 Renowned for their innovative approach to programming and stylistic plurality, Mr McFall's Chamber have been described as 'the jewel in the Scottish musical crown' (The Scotsman), and lauded as 'potentially the most important single development on the Scottish music scene for a long time' (The Herald). The ensemble plays a range of music from tango through jazz and rock to contemporary classical, taking in quite a lot besides. It consists of string quartet, bass, piano, percussion and sometimes vocals - and more as required. The group's aim is always to create new audiences, new music and new directions in music.
Sign up to our mailing list, visit our Gigs pages or follow us on Facebook or Twitter to keep up to date with gig dates, guest artists, CD releases and special offers.