At Home in a Foreign Land
Red Blue Balance
Premieres of three new works which lean towards jazz – featuring Maximiliano Martín on clarinet, Paul Harrison on piano and Stuart Brown on drums, with the strings of Mr McFall's Chamber.
Brunton Theatre, Musselburgh 7.30 pm, Saturday 11th August 2018
Tickets or from 0131 226 0000
Mr McFall's Chamber have been acquiring a formidable and deserved reputation for adventurous programming…and for razor-sharp performance…and here jazz trio meets string quartet to perform two new commissions from jazz artists Paul Harrison and Mike Kearney, favourites from Tim Garland, Martin Kershaw and Frank Zappa, and to premier Red Blue Balance by Vivian Barty-Taylor. This piece uses a new system of rhythm and tuning devised by Barty-Taylor, based on the principle of the Golden Mean.
Paul Harrison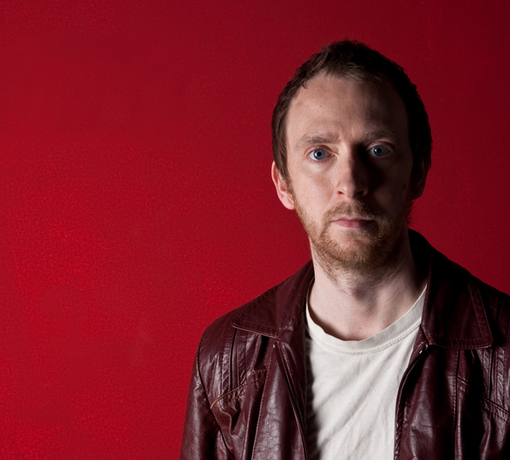 Supported by the PRS for Music Foundation